Government and private enterprises come to Joe Welch Companies for their custom metal fabrication projects. We stand apart from the rest through the quality standards implemented in our fabrication process and the ability to provide on-time delivery of custom built steel products. Our products last decades without much maintenance.
We use the best cutting and welding technology available and have superior workmanship. This has made our products stand the test of time since 1968.
---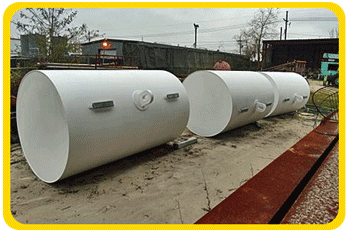 We create many custom products needed for oil field such as buoy fabricators and pontoon fabricators to mooring buoys, anchor positioning buoys, and dredge pontoons. We also make custom metal brakes and break bands used for heavy equipment, various skids for engines, generators, or oil tanks, and offshore hose reels.
Brake Bands   –   Heavy Equipment Brake Bands –   Buoy & Pontoon Fabricator
---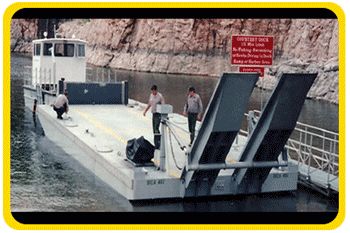 All our custom boats are easily maintained, low cost to operate, and highly durable boats that could weather grueling day to day operations. From utility barges for lake operations to 3-car custom ferryboats that can be used even at low water levels, we can create the solution for your needs.
We maintain welded steel construction using state of the art cutting and welding techniques that ensures high durability and strength.
Custom Ferryboats  –  Utility Barge  –  Solar Powered Barge 
---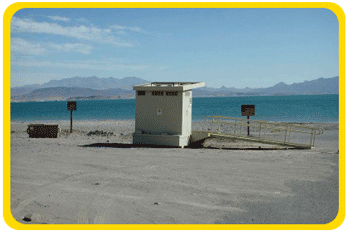 Joe Welch Companies has created many handicap-accessible, self-powered restrooms for both on land and on water situations. We solve the major challenges such as reliable power supply in a remote location, corrosion, cleanliness and recurring costs for the upkeep.
The modules we create are easily moveable and serviceable. They are also odorless which saves huge recurring costs by sparing the use of deodorizers. Contact us today to see how we can help with your low-maintenance remote restrooms.